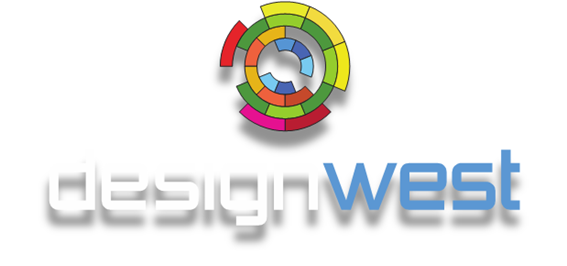 Heartland.Data is exhibiting "Design West 2013", the global electronics industry's leading event; both a technical conference and expo for electronics design engineers, entrepreneurs, and technology professionals who create products with electronic content.
Exhibition Overview
Conference and Expo
Design West 2013
Date
April 22 – 25, 2013
Venue
San Jose McEnery Convention Center
150 West San Carlos St. San Jose, CA 95113
Booth #
2204
Official Site
http://www.ubmdesign.com/sanjose/
Products

Software Development Support Tool
"DT10" is a dynamic test tool for the embedded system software development. "DT10" has great advantages, 1) OS and CPU independence of your target processor, 2) the various languages support such as C, C++, C# and Java, 3) Maximum 30days of long time trace function. "DT10" offers a dramatic improvement in software debugging and testing process.