Software Development Support Tool
A software development tool created by the call of software developers, and designed based on a field developer's perspective
Dynamic Test Tool "DT+" Series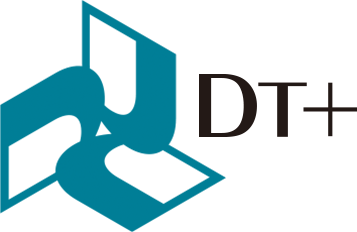 From personal debugging through remote testing
Supports data collection and analysis in various scenes of software development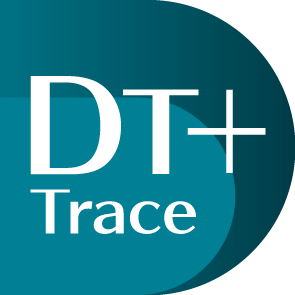 Examines the realistic behavior a program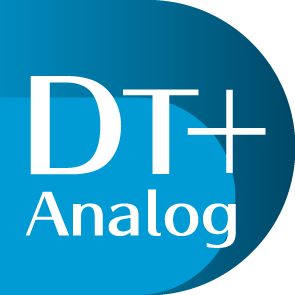 Accumulates a variety of analog signals for extended periods of time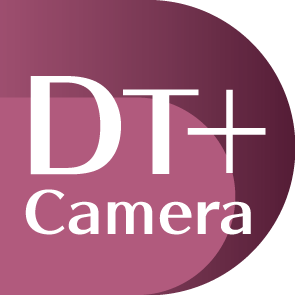 Stress-free remote testing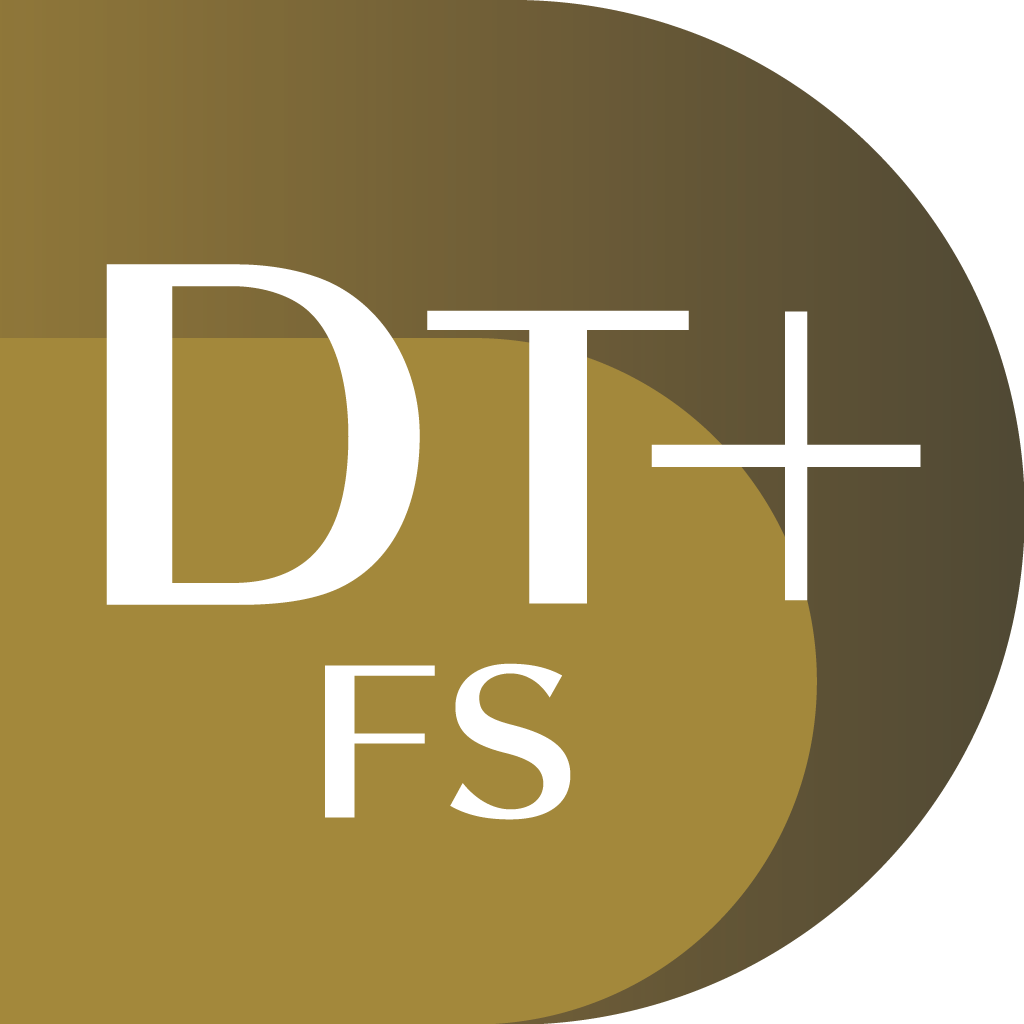 Compliant with automotive functional safety standards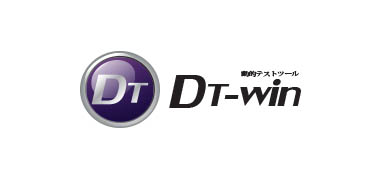 Dynamic Test Tool "DT-Win"
Dynamic Test Tool for Windows application development
Support for dynamic memory leak analysis in release build
Maximizes the Windows application development speed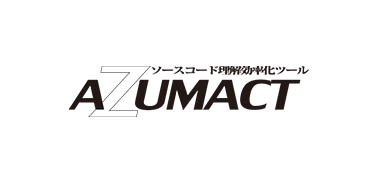 Efficient Source Code Understanding Tool "Azumact"
A plugin to display graphically the trace information from Dynamic Testing Tool "DT+" in "Understand" structural analysis results
Visualizes the range of influence based on realistic movement results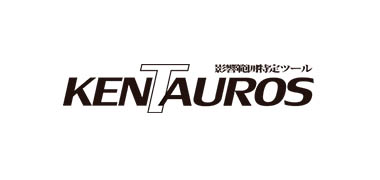 Impact Identification Tool "Kentauros"
Creates a list of affected functions from the diff information of configuration management tools such as Git, Subversion, etc. and the Understand structure database
Identifies the range of impact affected by the changes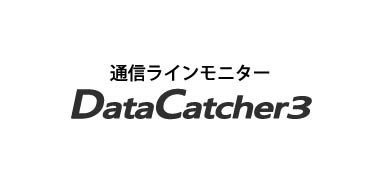 Communication Line Monitor "DataCatcher3"
A communication line monitor that covers multiple communication protocols with a single unit
Leads to great development efficiency by displaying the contents of communication commands in text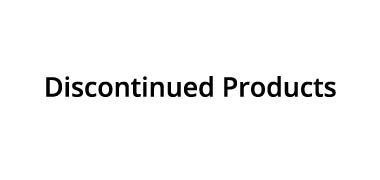 Discontinued Products
– Dynamic Test Tool "DT10"
– Dynamic Test Tool "DT10 Automotive"
We provide solutions to build the foundation of IoT with our specialized network technology.
AI Camera Module "AI0001"
*Under development -to be released in spring 2022
Edge device that extract information from video by AI analysis.
AI has built-in on a single small camera unit.
AI camera module with neural network accelerator
From capturing video to AI analysis; capable of recognizing people in the image
Small size and single drive, easy to install
Video recording +
built-in AI analysis
No need for additional device or machine for AI analysis
Camera Module "CM0002-SOF32"

1080p high resolution output camera module
Versatile, single-focus, wide viewing angle, low cost
USB camera module that is easy to build a network camera environment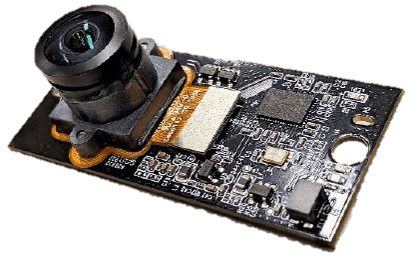 High resolution (1080p) output
Compatible with wide-angle lenses
Less power consumption, farther data transmission
Module for edge devices, ideal for wide-area network construction, which uses LoRa modulation excellent in communication distance and power consumption.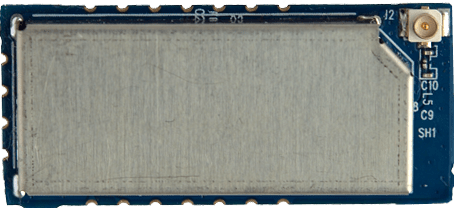 Easy network construction
EVK(Evaluation Kit) available
Wireless Inteligent Platform (Wip)

A platform to integrate many IoT devices
and connect them to edge devices
Automatically builds cloesd-networks between devices without relying on existing networks or access points. Easy way to build an optimal IoT device network environment.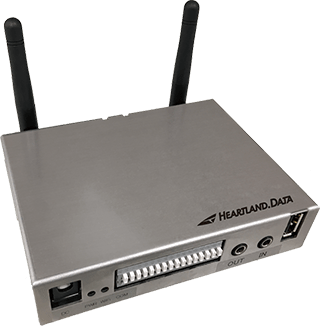 Automatically builds network between devices
Suitable in various sites with excellent expandability
Wip box, the evaluation kit for easy start
More than 30 years of experience mainly in embedded software development. We offer the most suitable system to meet your requirements.
Powerful support for building test automation systems
Heartland. Data offers various types of assistance services for test automation.
We support system construction best suited for your development environment by customizing systems such as "hardware control automation" and "UI test automation."

Constant and standardized test execution
Effective use of limited test time
Eliminating human error and ambiguity
Functional Safety Services


Services to support efficient test execution for functional safety development

DiET(Dynamic test Efficiency Technique)is a service to support reliable test execution and coverage measurement required in functional safety,
and further improvement of test efficiency by using Dynamic test tool DT+FS(Functional Safety).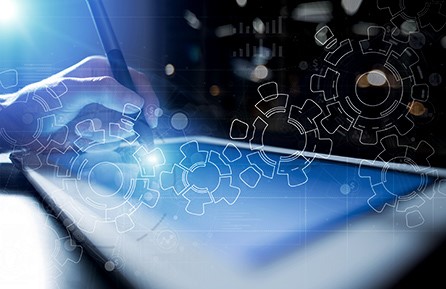 Efficient coverage measurement
Consult with us about anything from software and hardware to development and testing, from embedded systems to web/mobile applications
We provide a wide range of development from IoT products such as network camera, to application using Wi-Fi communication. We are also specialized in building test automation enviroments.
With more than 40 years of experience in entrusted development, we offer a hybrid of software and hardware, development and testing.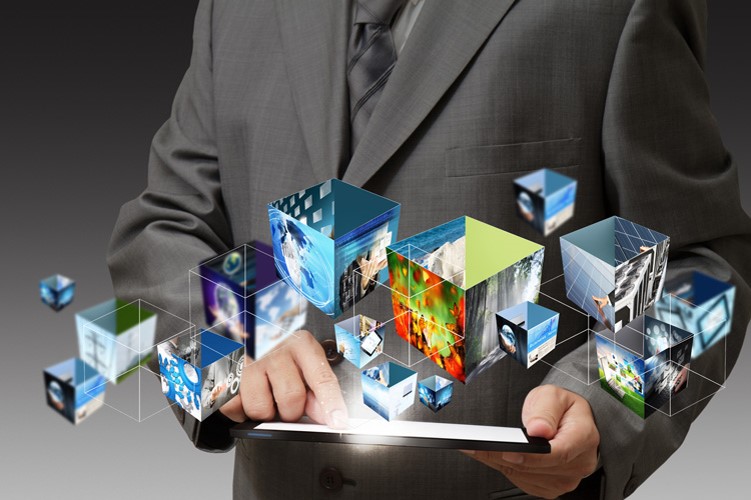 Engineers with a variety of skills
Reliable and proven track record
Unique added value using our original tools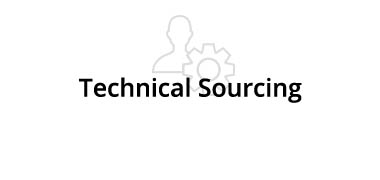 Technical Sourcing
Technology-oriented sourcing by selecting the best technology suited to your requirements, and offering the perfect solution or product. Especially skilled in network-related technologies.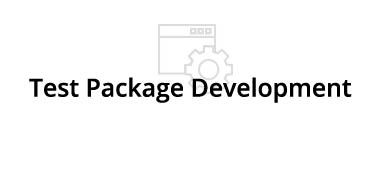 Test Package Development
IC test package development professionals with expertise in analog device measurement technology.
We provide consistent development support from proposal of measurement specifications to process implementation.
"Which product is best suited?" "Is this kind of system development possible?"
Please feel free to contact us for any inquiry.
+81-284-22-8791 (Weekdays 9:00am - 5:30pm)